About Opera
Take a look at our story!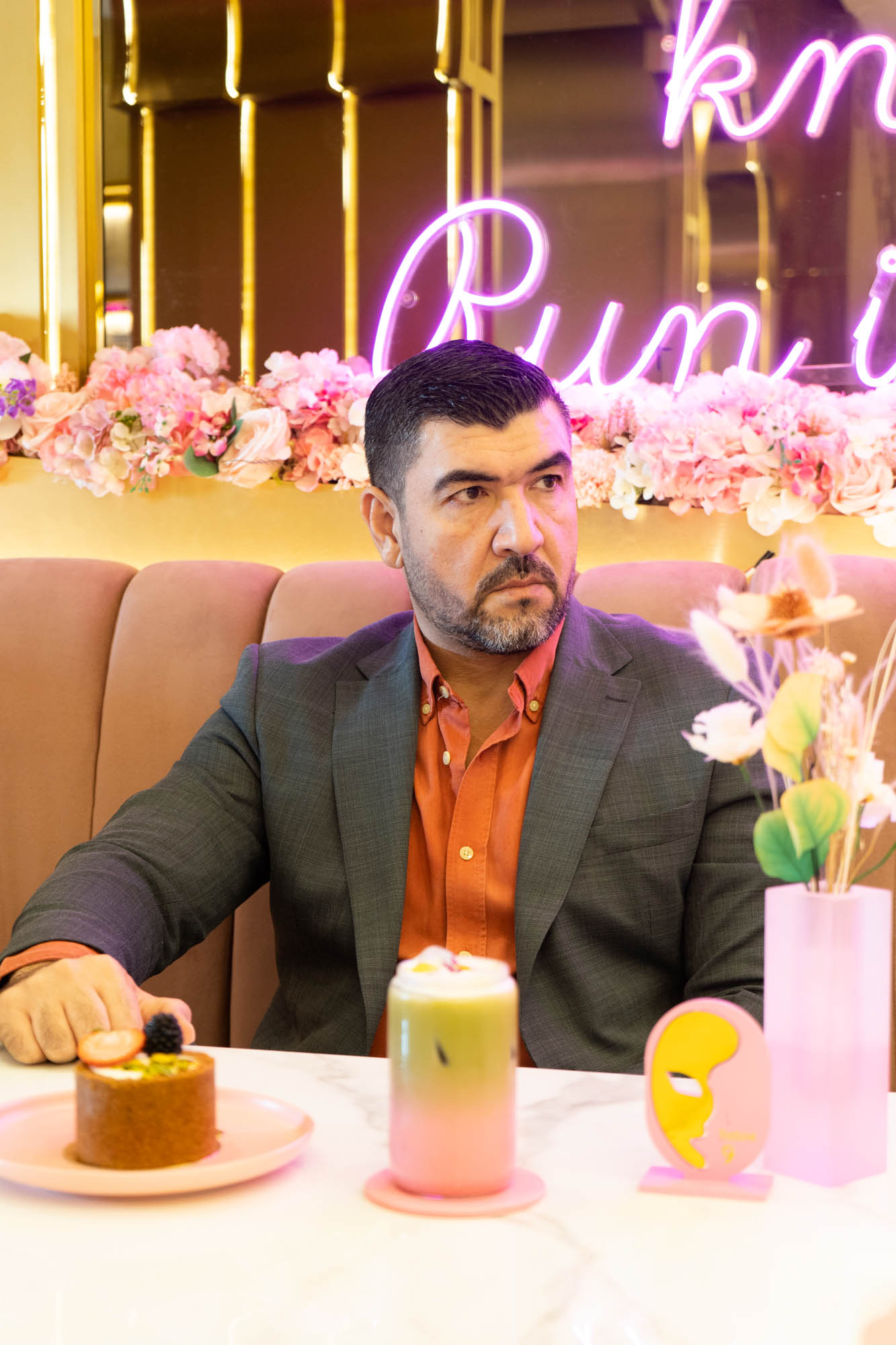 Our founder, Hazem Naser has over two (2) decades of experience in the world of Food & Beverages mainly focusing on Middle Eastern delicacies. Being exposed in the world of gastronomy has sparked his interest to create and curate something aesthetically pleasing and beautiful to cater the modern crowd. Trends have been strategically analyzed over the past years and in the year 2021, the concept was finally made official and all the intricate details for haute cuisine were born in 2022.
Opera Cafe & Lounge was shaped up in full speed and the brand skyrocketed. It has then become the "go-to" cafe of the well-to-do, socially-inclined individuals, who enjoy the grandeur lifestyle.
With its sophisticated, decadent yet dainty and fancy interior, Opera Cafe's pink and blooming atmosphere will definitely take your dining experience into a whole new level.
Join us on a culinary mission and discover the art of food and beverage to elevate your lifestyle.
"Opera Café introduces a modernised classical fusion of Western and Middle Eastern elements, serving you the best of both worlds."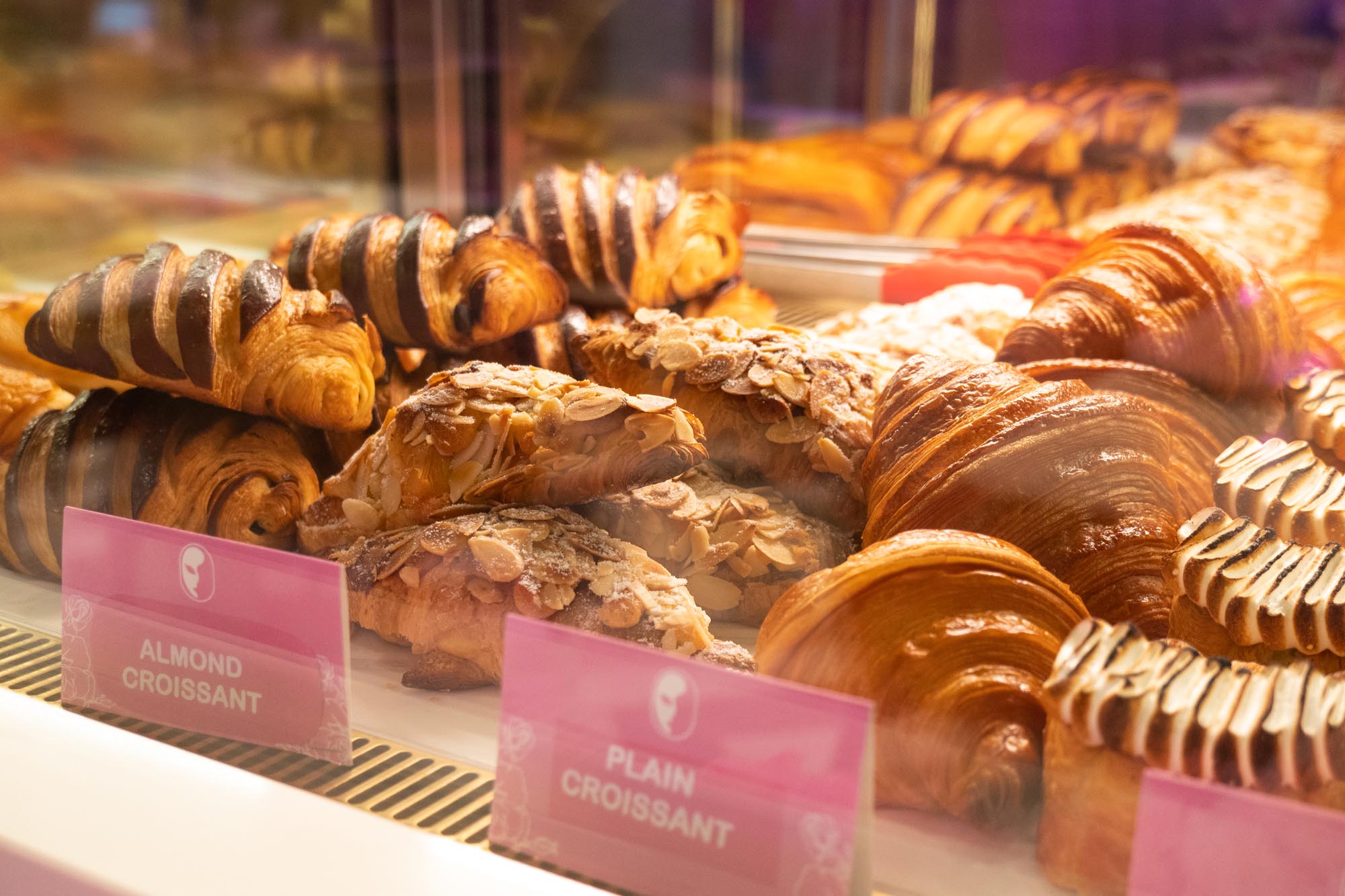 Our vision is to provide premier cafe experience, delivering world class coffee, excellent food, superior customer service, and business-growth for our Opera family.
To provide the most aesthetic and personalized dining experience to our customers in a stimulating and world-class ambience.
Dedicated Research & Development Team to curate signature coffee beverages.
Network to outsource the best handpicked coffee beans and ingredients.
Offering a wide range of beverages and cafe food bites to our customers developed and curated to their taste.
Interiors designed intricately to match the taste of all age groups with ambience to cherish.
Offering short eats and desserts from Western and Middle Eastern parts of the world to enhance the taste of food and beverages.
Offering in-house activities, parties and events on all occasions.